IEEE Power and Energy Society is the non-profit worldwide organization of the Electrical and Electronic Engineers, which targets innovative technology and engineering knowledge about electric power and energy. 
The mission of IEEE PES is to be a core society of information about the innovation growth, progress and development in electrical power and energy. This society plays a vital role for a sustainable, reliable and cost-effective current power system based on technological excellence for the benefit of humanity. It allows us to discover the latest software and technological development in the electric power sector.
IEEE PES (Power & Energy Society) provides opportunities for networking, access to resources, career development, advocacy, and benefits such as discounts on conferences and publications. As a member, you can connect with professionals, stay updated on the latest research and technologies, develop new skills, contribute to industry advancement, and save money on various resources. Joining IEEE PES can help you stay competitive and grow in your career in the power and energy field.
3

What activities do IEEE PES do?
IEEE PES conducts technical committees, conferences, publications, educational activities, and outreach/advocacy initiatives to advance the power and energy industry. Technical committees conduct research, develop standards, and publish papers, while conferences and workshops provide networking and learning opportunities. Publications cover different aspects of the industry, while educational activities provide skills and knowledge development. Outreach and advocacy efforts promote the importance of the industry through public awareness, education, and policy development.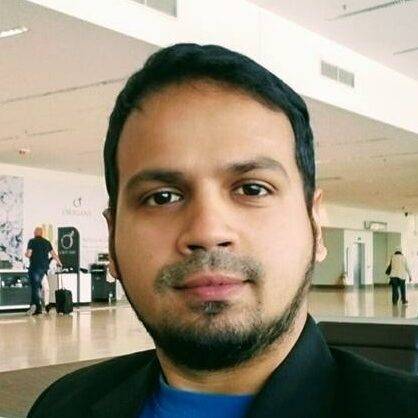 Dr. Taskin Jamal
Advisor | IEEE Power & Energy Society AUST SB Chapter
Assistant Professor | Dept. EEE
Ms. Sharmin Sobhan
Mentor | IEEE Power & Energy Society AUST SB Chapter
Assistant Professor | Dept. EEE